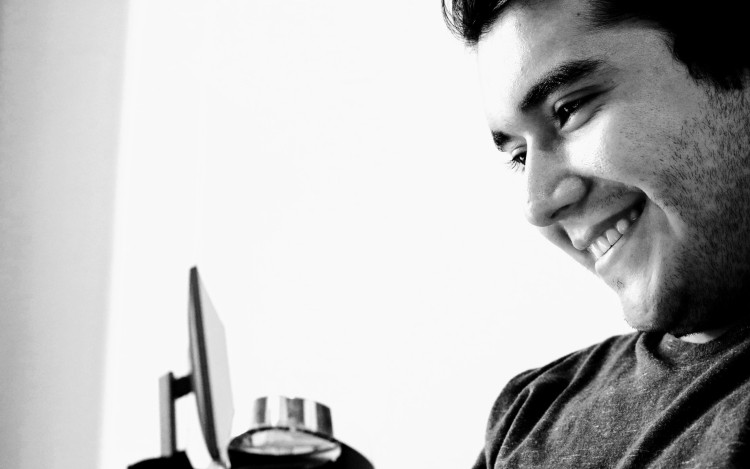 I'm a Software engineer. Data Science enthusiast. Amateur trader in eToro and Robinhood. Photographer wannabe, and poetry lover.
Currently helping to build and expand the best travelers platform on the planet -aka RoadGoat- and the best platform to play tennis -aka playbycourt-.
In my free time I like hiking, enjoy nature and reading good books.
I've been working for startups for more than 5 years -NuHome, Recluta, EthicsGlobal, etc-, and I also have some upcoming projects.
I love open source and sometimes I contribute to some awesome projects -check my Github profile-.